About Me
Hi im Breena and i've been psping for just about 10 years now.. I have been writing tutorials for almost 8. I am also a mother of 2 wonderful lil guys ages 8 and 6.
View my complete profile

Blog Archive


Monday, September 10, 2012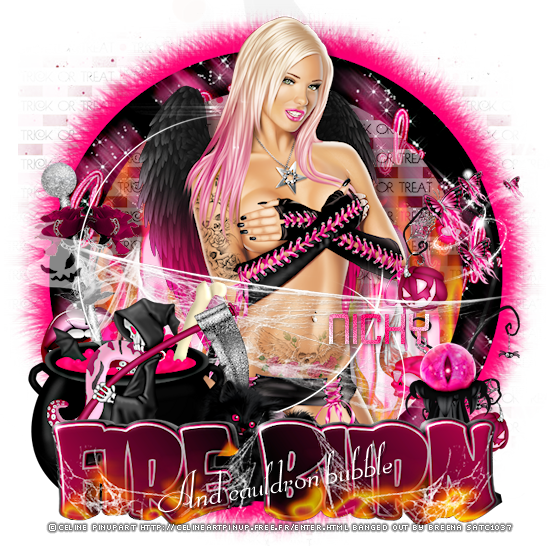 Nicky and Celine Pinup has done it! they have come out with a fabby collab for us which shall be released soon!